Value of over $25,000 in benefits every year.
Update Information
Search profile by Subscriber ID and Last name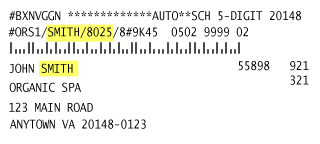 In the sample label above, the Subscriber ID is the string of characters highlighted in yellow. PLEASE LEAVE OUT ANY SLASHES (/). Enter your last name EXACTLY as it appears on the label.
For technical difficulties with this site, please
contact us
.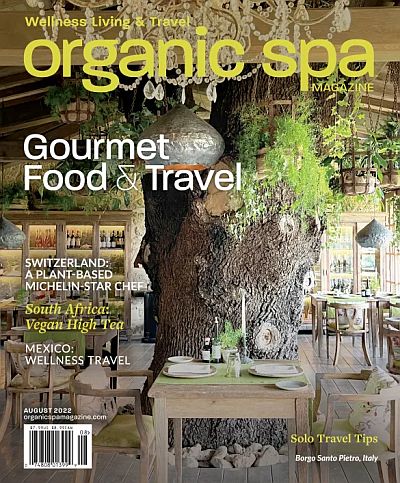 If you prefer to speak to a representative, please call our subscription office. For domestic inquiries call 877-331-3371. For international subscription inquiries call 818-286-3117.